Have you sustained an injury in the course of your employment?
If you have sustained an injury in the course of your employment, including stress, and think you may have an employer's liability case the first step is to tell us about it. Equally if you are suffering from a long term disease that may have been caused by working conditions or practices contact us. We can offer you an initial free consultation which will give us a good idea if you have a potential case.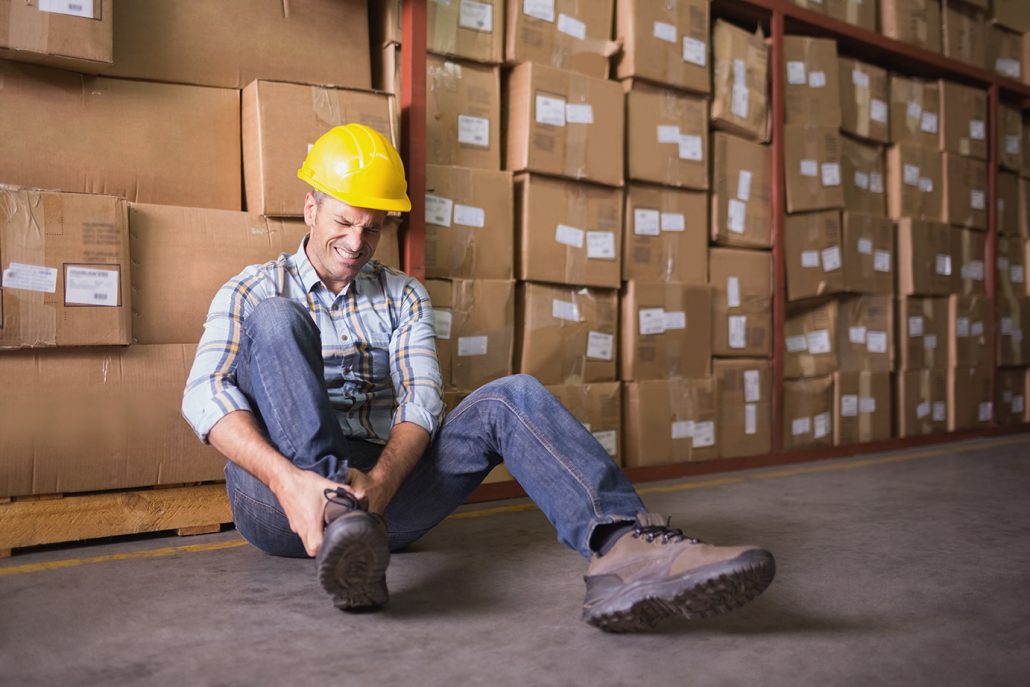 How much will it cost me to take an Employers Liability or Industrial Disease case and who will have to pay these costs?
Our initial consultation is free!
We may also be able to offer you the assistance of our 'After the event' insurance product, this insurance means you will not be responsible for any of the costs of legal proceedings even if your case is not successful, the only cost you may incur is a small insurance premium which you would be advised of at the start of your case. If you are successful in making a claim and your employer or previous employer is found to be responsible then they will have to pay all legal and associated costs as well as compensation to you.
Will I have to go to Court?
We at JMK Solicitors will work to get the best possible outcome for your case. At times it can be best to settle your case with your employer/previous employer or their insurers which would not require you to go to court. However there are times especially in the most serious injury cases when it's in the best interest of you the client to proceed to court in order to get the best possible compensation award. We will advise you on the best course of action at the time.
How long will it take to resolve my Employer Liability or Industrial Disease case?
The time taken to conclude your case will depend on the type and severity of your injury along with other circumstances in the case. We can guarantee that we will attempt to complete your case within the minimum time possible; we would estimate that on average this type of case will take 1-2 years but this is entirely dependent on the circumstances.