We Act With Integrity
JMK Solicitors will always act with integrity when dealing with our clients who are often upset following an accident. We are responsible for the delivery of services to the highest professional standard. We ensure that in all we do we are consistent, fair, objective and balanced with our clients, with others and also within JMK.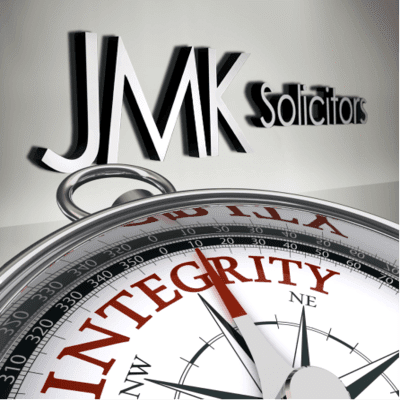 We Celebrate Success
JMK Solicitors celebrate the great results we achieve for our clients on a daily basis. We also acknowledge the professionalism and commitment of our people and take every opportunity we can to celebrate this. By celebrating success we believe that this creates an environment which attracts the best people and keeps them, which in turn benefits our clients.